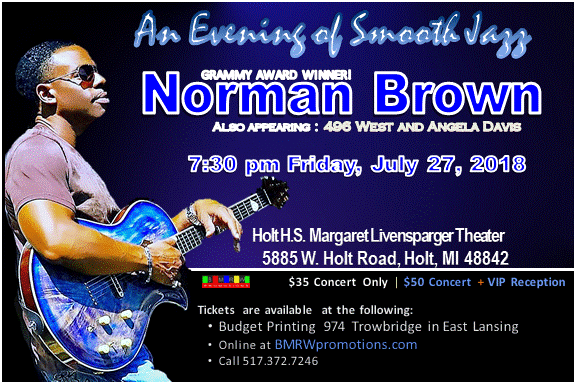 What Norman Brown Plays
Norman has played everything from standard George Benson signature Ibanez to his own line of Eastman guitars. He's currently playing a signature model from Singleton Guitars. It's pretty unique! Thanks to Mark Singleton for the information and the pictures.
Mark – "It is a complete hand carved Archtop with a figured Cedar top figured Mahogany back , Mahogany sides 5 pc.Mahogany/Maple neck Ziricote fingerbrd, Flamed maple binding custom hand turned knobs. This guitar is rich, full and phat with jazz tones. It plays effortlessly and one very big point – it does not feedback!
The guitar is midi with hexophonic pickups in the saddles to deliver acoustic guitar tones which can be played alone or blended with the custom design Singleton/Duncan magnetic pickup! Norman and I are both ecstatic about the outcome of this instrument."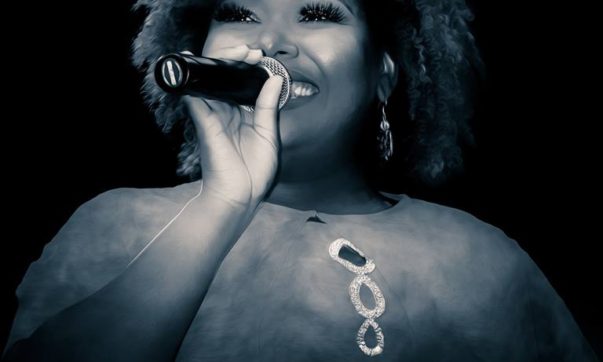 0
Coming July 27th to An Evening of Smooth Jazz. "I want to keep bringing soul and R&B…I want people to feel what I am singing…More
BMRW Promotions is happy to announce that Ashley HomeStore in Lansing is planning something very special for An Evening of…More
Check your calendar.  July 27th is shapping up to be classic. Tickets available  now  More
Remember, on May 13th, Mom's the word!  Celebrate this Mother's Day with live jazz and a view! Click button  …More
Grammy winning guitarist Norman Brown talks about his sound. You can experience his music live on July 27, 2018 at…More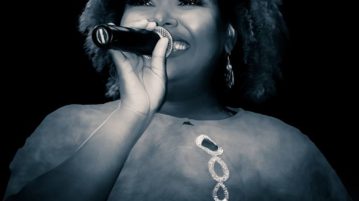 0
Coming July 27th to An Evening of Smooth Jazz. "I want to keep bringing soul…More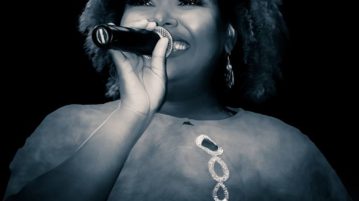 0
Coming July 27th to An Evening of Smooth Jazz. "I want to keep bringing soul…More